I know, I know! Shopping for book lovers can be extremely difficult! How on earth are you supposed to choose a book for the ultimate reader in your life when they seem to have EVERY book already? Don't worry, I've got you covered! Here's a list of alternative gifts for the literary aficionado in your life.
BOOKMARKS
I'm a believer that YOU CAN NEVER HAVE ENOUGH BOOKMARKS! Avid readers are truly used to stuffing their books with whatever they have on hand as a place holder so a unique bookmark chosen with them in mind will definitely win you some Christmas-brownie points.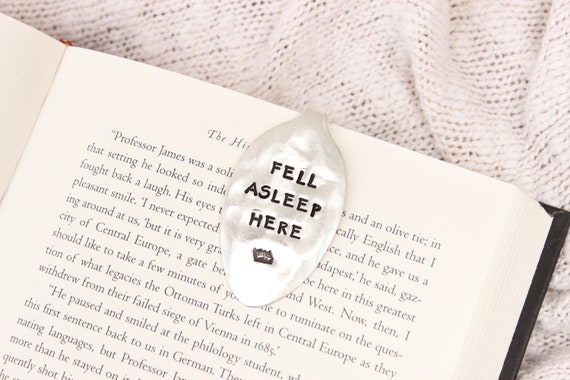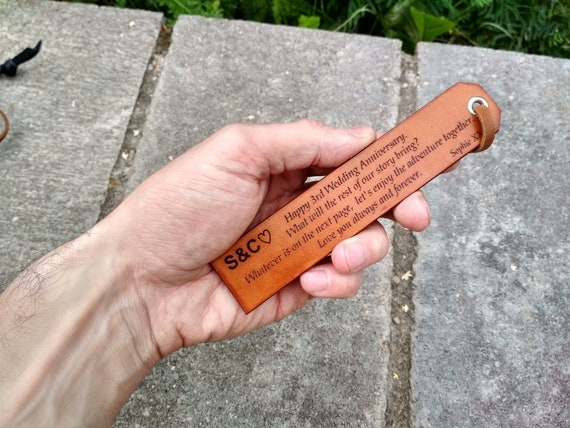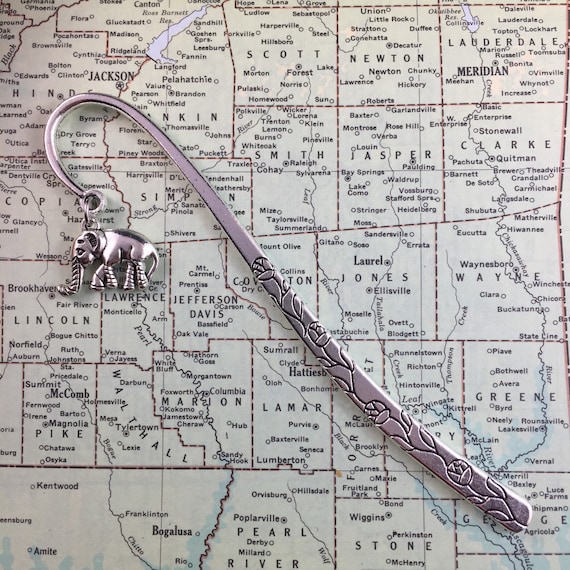 UNIQUE ITEMS FROM ETSY
There's no better time to support small businesses than CHRISTMAS! The best part about Etsy is the unique items and most of them are actually handmade by a REAL person! Check out some of these ideas!
There are so many options for book themed pillow cases. Choose one that your reader will love!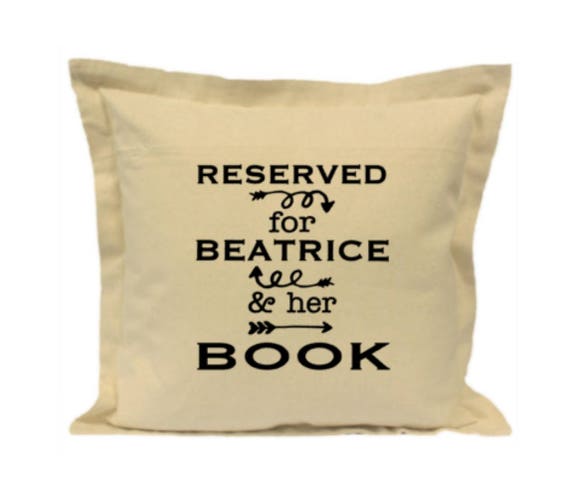 Socks are the best. The end.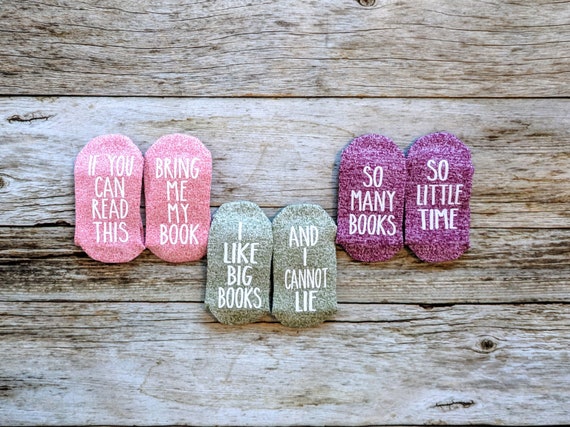 Just pair one of these shirts with some cute pajama pants and the socks above and you're reader will be in book heaven.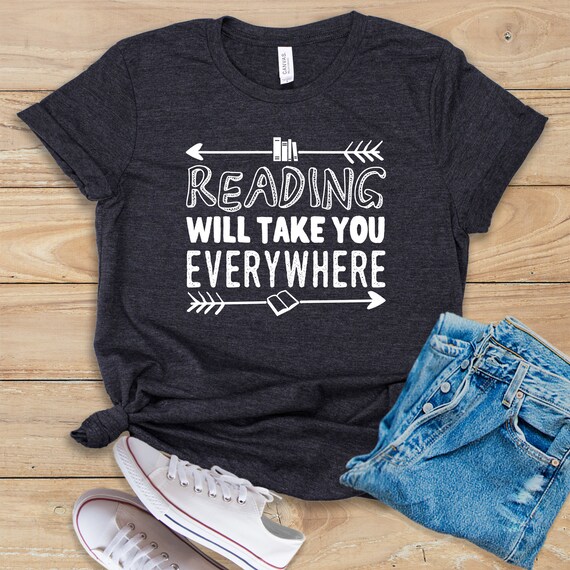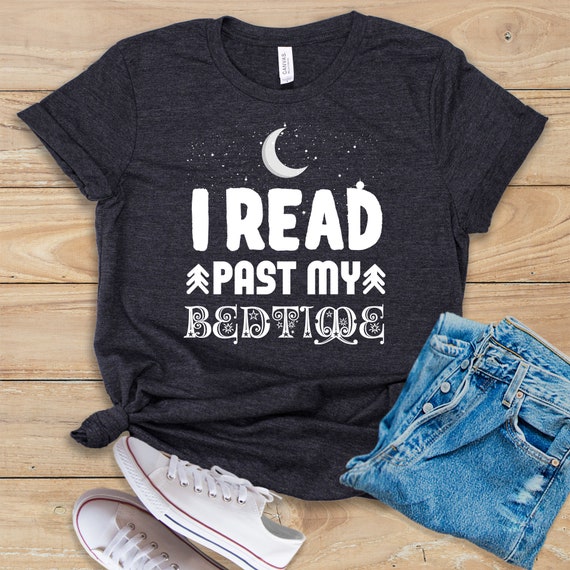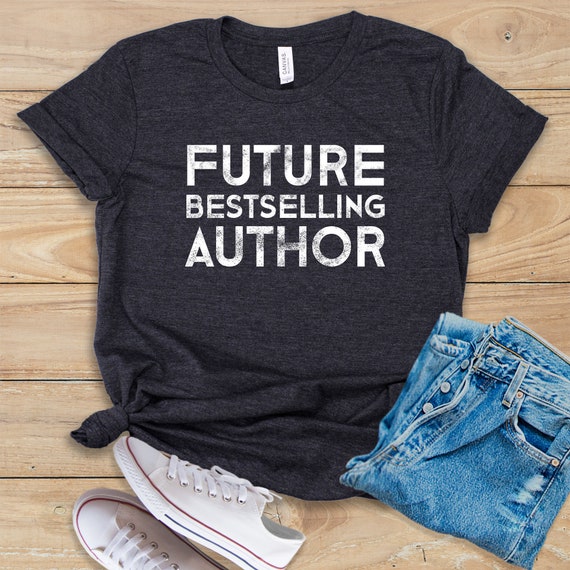 This is great for the reader who take their books with them EVERYWHERE!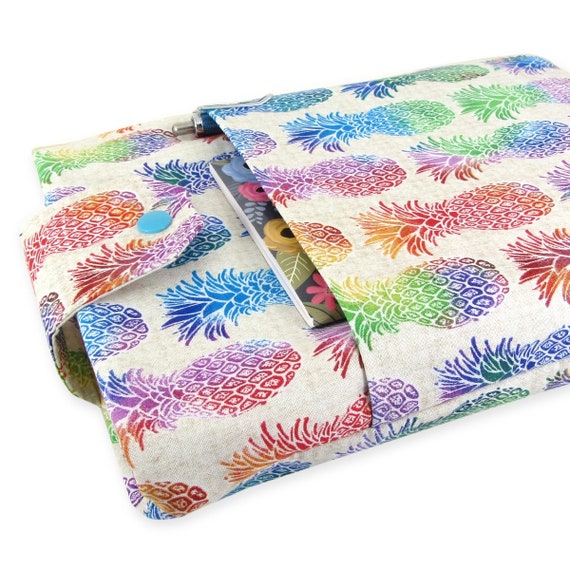 Perfect Items you can find on Amazon!
As amazing as Amazon is, sometimes it can be overwhelming and difficult to find what you are looking for… especially when you aren't actually sure what you're looking for! Hopefully these ideas will help get you on the right track!
I personally think this is super cute! I borrow and lend books ALL THE TIME! Sometimes I am worried my books wont make their way back to me! This is perfect for the reader who likes to share their favorite literary works of art.
Just a tip: Pick out some book ends that truly match your reader's personality! They have book ends in just about every shape or style imaginable, your options are endless!
EVEN MORE GIFTS FROM AROUND THE WEB
Another product designed to ensure that borrowers don't forget whose book they have!
There are even Harry Potter themed candles. Is there anything better?! I am and have always been a candle lover and the more unique the candle is, the better! I get so tired of store bought candles so when I find hand made scents, I have to try them out!
There are so many options when it comes to reading lights but they are so important for those of us who love to read! You can choose the color, size, and there are even different styles!
Don't forget to grab a waterproof bath pillow to go with this bath caddy!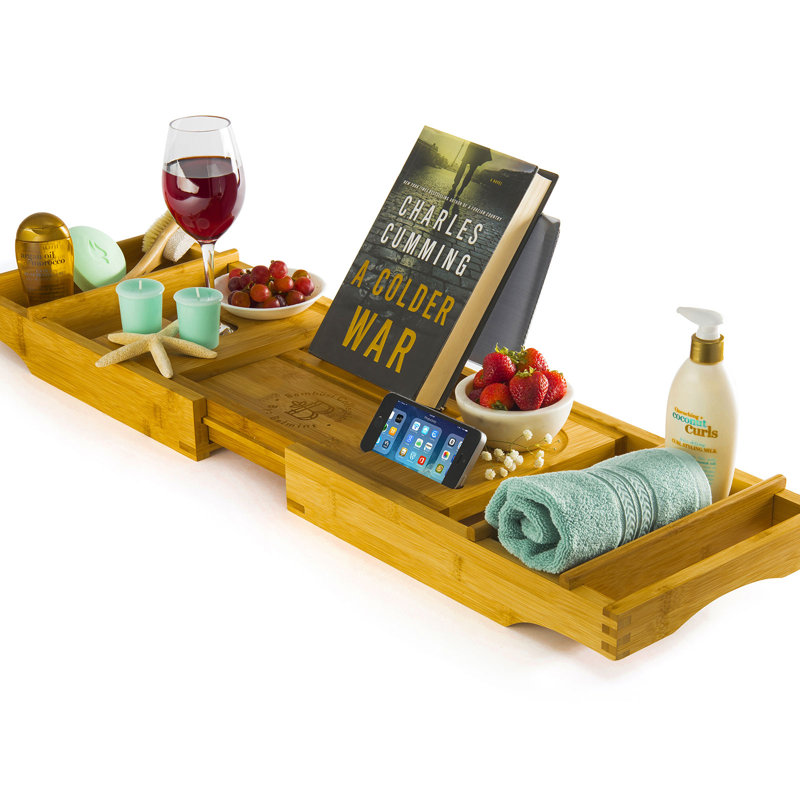 Pair this with your readers favorite coffee or tea!